The Ultimate Way To Consume Confusion Inc.™
Subscribe To Confusion Inc. And Never Miss A Release.

For $25 USD you get new music delivered to your email the day it's released.

You're a subscriber
Thank you!
* Downloads are DRM-free and available in MP3, FLAC and
more
.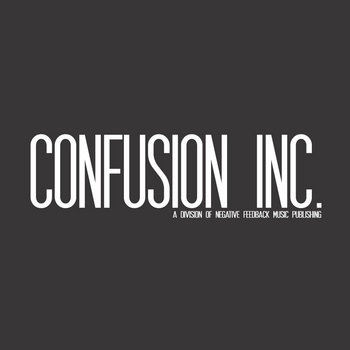 Confusion Inc.
Los Angeles
Music For Consumption.™
Featured on: CBS' "Elementary", FOX's "Lethal Weapon", "Bones", "Second Chance". Showtime's "House Of Lies". HBO's "True Blood". USA Network's "Convert Affairs" + More.
For sync/licensing contact:
negativefdbck@gmail.com
-
Latest Release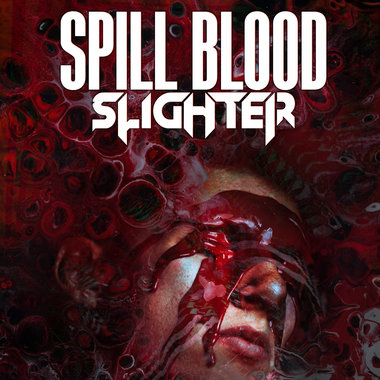 Spill Blood